SOCIAL INVESTMENT
The philosophy behind our social investment is to create sustainable footprints through projects and programmes that improve the quality of life in our host communities. We focus on social investment initiatives that: Respond to identified societal/stakeholder needs, Have impact on several stakeholder groups, Maximize the positive impact over time, Create host community ownership to ensure sustainability.
Our social investment portfolio is aligned with the following carefully selected Sustainable Development Goals (SDGs):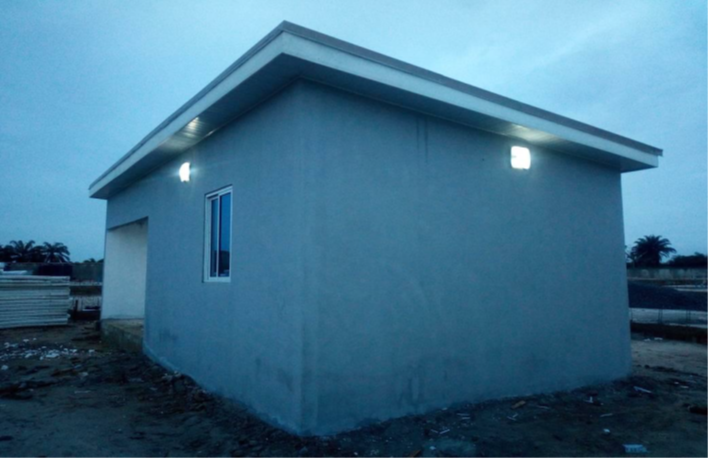 Sustainable Living
Environment
The Oriental Village Mbo is a unique and innovative project. It entails the construction of 100 one-bedroom apartments, a clinic and six learning centres… Read More
MISSION AND VISION
Our mission is to create and sustain the enabling environment for Oriental Energy business and operations through inclusive and proactive approach to stakeholder relations, matched with strategic social investments. Our goal is to make Oriental Energy a neighbor and partner of choice for communities, business associates and government.
In delivering the above, we ensure that Oriental Energy's business activities are aligned with international best practices, including the global, national and local aspirations and implementation strategies for the Sustainable Development Goals