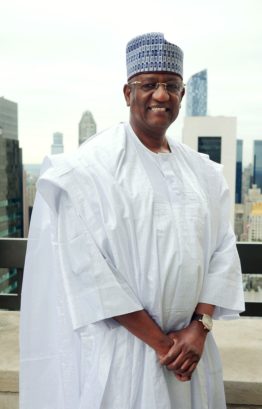 Alhaji (Dr.) Muhammadu Indimi, OFR
Executive Chairman , Oriental Energy Resources Limited
We have made significant progress since Oriental Energy Resources Limited was founded. Our successes have been built on exceptional workforce, strategic alliances, world-class technology, operational efficiency, best practices and sustainable initiatives in the host communities and area of operation.
The promotion of a safe and healthy work environment, protection of the environment are integral parts of our business.
At Oriental Energy, we recognize the host communities as very important partners whose active support is indispensable to our success
These values have enabled us to deliver optimum value to our employees, partners and stakeholders, regardless of industry and economic challenges.
The company will continue its steadfast commitment to ethical, sustainable development, social values and the growth of the Nigerian oil and gas industry.